Designing for All Over Print Products

Watch the below video to understand about what is All-over printing and how to design for AOP products with guidelines.


Qikink's line of All Over-Print products requires a design with repeated patterns only.

Repeated Pattern designs only can be processed through All Over Printing. Below is the example design with a repeated pattern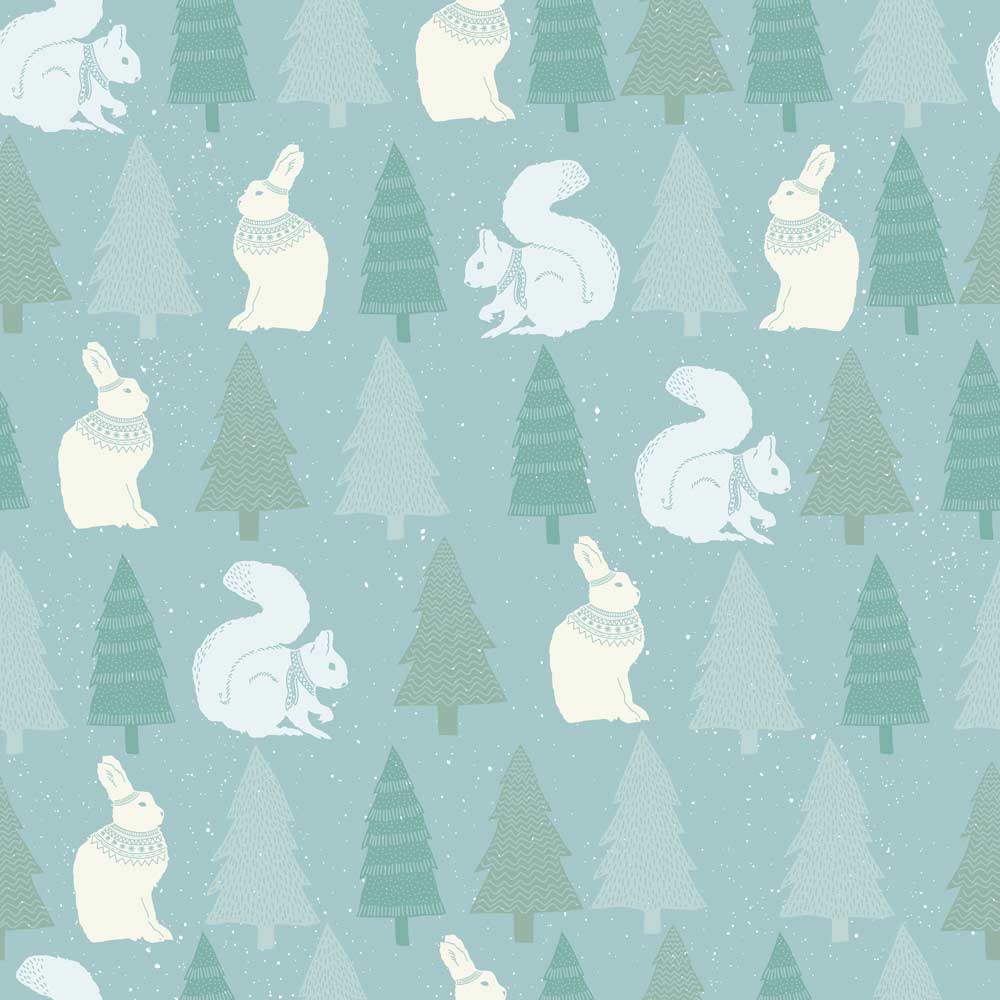 Placement designs can only be printed through DTG likewise Printing methods. For an example, have a look at placement design below. Here Shiva design is placed exactly on the bottom of the t-shirt.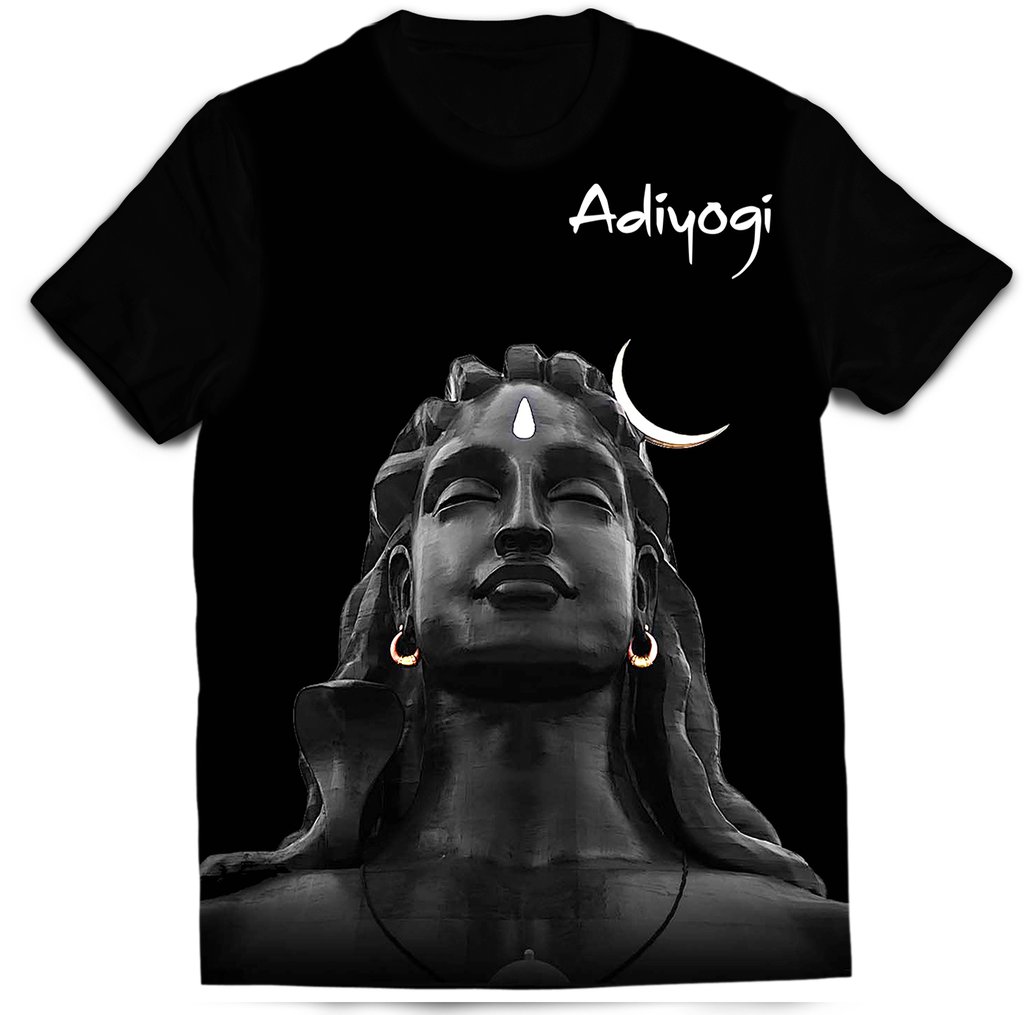 This kind of above placement design can't be achieved in All Over Printing. But in the same case with Repeated Pattern designs, we can print the design all over the t-shirt.

Refer to the below images as well to better understand designs that can and can't be processed through All Over Printing.


The design file should follow our guidelines as width-height ratio and high quality. It will help your orders process neatly within the timeline and with perfect finish. Otherwise, orders will get stuck in "No Data". As a result, it needs extra time to fulfill those orders.
Related Articles

How to Prepare Print Files

Preparing Print Files For DTG printing avoid Florescent and Gradient colors and smoke effects to get the desired output. Format: PNG Step 1: Open Photoshop Step 2: Go to File > New Step 3: Enter Resolution: 300 pixels/Inch, Mention the required ...

How to Place Glow in Dark T-shirt Order?

If you have questions about Glow in Dark print file preparation, t-shirt designing, and Mockup Preparation Guide, you've come to the right place. Let's discuss Glow in Dark Prints in detail. GLOW IN DARK PRINT Glow in Dark print is achieved using a ...

Embroidery Design File's Digitization

Digitization: Digitization is the process of converting your design file to a supportable format for the embroidery machine. Every design needs to be digitized for embroidery. Once a design is digitized, it can be used for your future orders. ...

Optimization on the quality and size of the print

The printing charges don't vary based on the quality of the design file, but the final output will be different when you use a low-resolution and a high-resolution file. Key Points The minimum resolution required for DTG print is 150DPI, although we ...

How to Place an Order for All Over Printed Products?

Preparing Design File Only repeated pattern designs can be printed. Check out this to learn how to prepare a design file for AOP products File Dimension: Height - 27 inches | Width - 36 inches Resolution: 300 DPI File Format: PNG Create an AOP order: ...