If you have questions about Glow in Dark print file preparation, t-shirt designing, and Mockup Preparation Guide, you've come to the right place. Let's discuss Glow in Dark Prints in detail.

GLOW IN DARK PRINT

Glow in Dark print is achieved using a CAD-CUT Vinyl method where vinyl is cut as per your design and heat pressed onto the garment.

Glow-in-dark print file preparation

The print file needs to be in a single solid color without any gradients. (reference image attached below)

The design file needs to be in 300 DPI resolution. The print color will be mild green in light and glowing green in dark.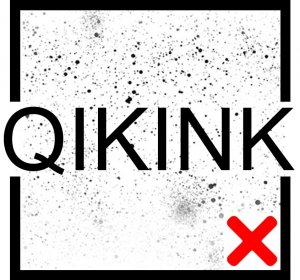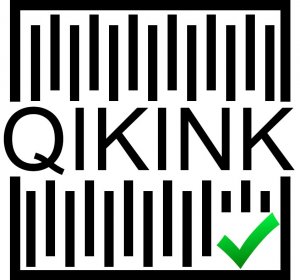 Print placement
Print Placement can be Front, Back, Left Pocket, Right Pocket, and Sleeves.

Mockup Generation

Glow in Dark print can be applied to all garment styles and colors. You can download the PSD Mockup
here
Step 1: Open the PSD File.

Step 2: Place your designs in your design layers.

Step 3: Open the timeline window.

Step 4: Make Two Frames.

Step 5: In the first frame select group(normal), in the second frame select Group (glow in Dark).

Step 6: File > save as web.

Step 7: Select 256 from the Colors menu.

Step 8: If you are using the GIF online or want to limit the file size of the animation, change Width and Height fields in the Image Size options.

Step 9: Select Forever from the Looping Options menu.

Step 10: Click the Preview… button in the lower left corner of the Export window to preview your GIF in a web browser.

Step 11: Click Save… and select a destination for your animated GIF file.


Glow in Dark print type cannot be clubbed with any other print type. For example, printing DTG on the front side and glow-in-the-dark on the back side is not possible.
The print needs to be exposed to bright light for 10-15 seconds before testing for the glowing in dark.
Avoid very thin lines or dots in your designs
In the daytime, the print will be in mild green color, and at Night time the print glow in green color.

Pricing
Rs.2.5/sq inch.

The minimum printing charge is Rs.100