Vinyl Printing Design Guidelines
Why Vinyl

A lot of people prefer Vinyl Printing among other printing methods because of several factors. Yes, Vinyl Printing is a great method to go. but we should understand some details before placing orders in it.
We offer White, Black, Rainbow, Silver, and Reflective (Grey) vinyl printing methods.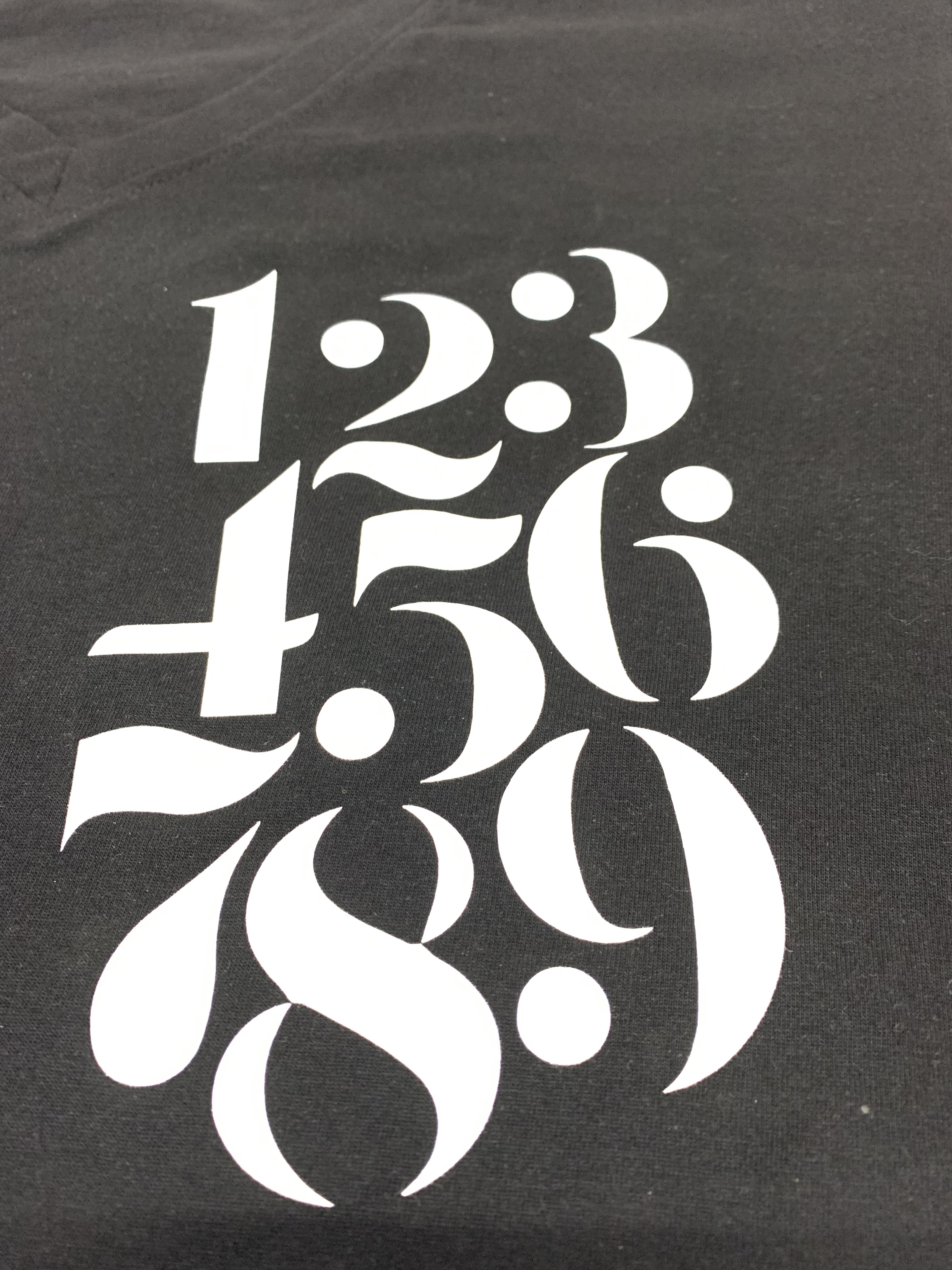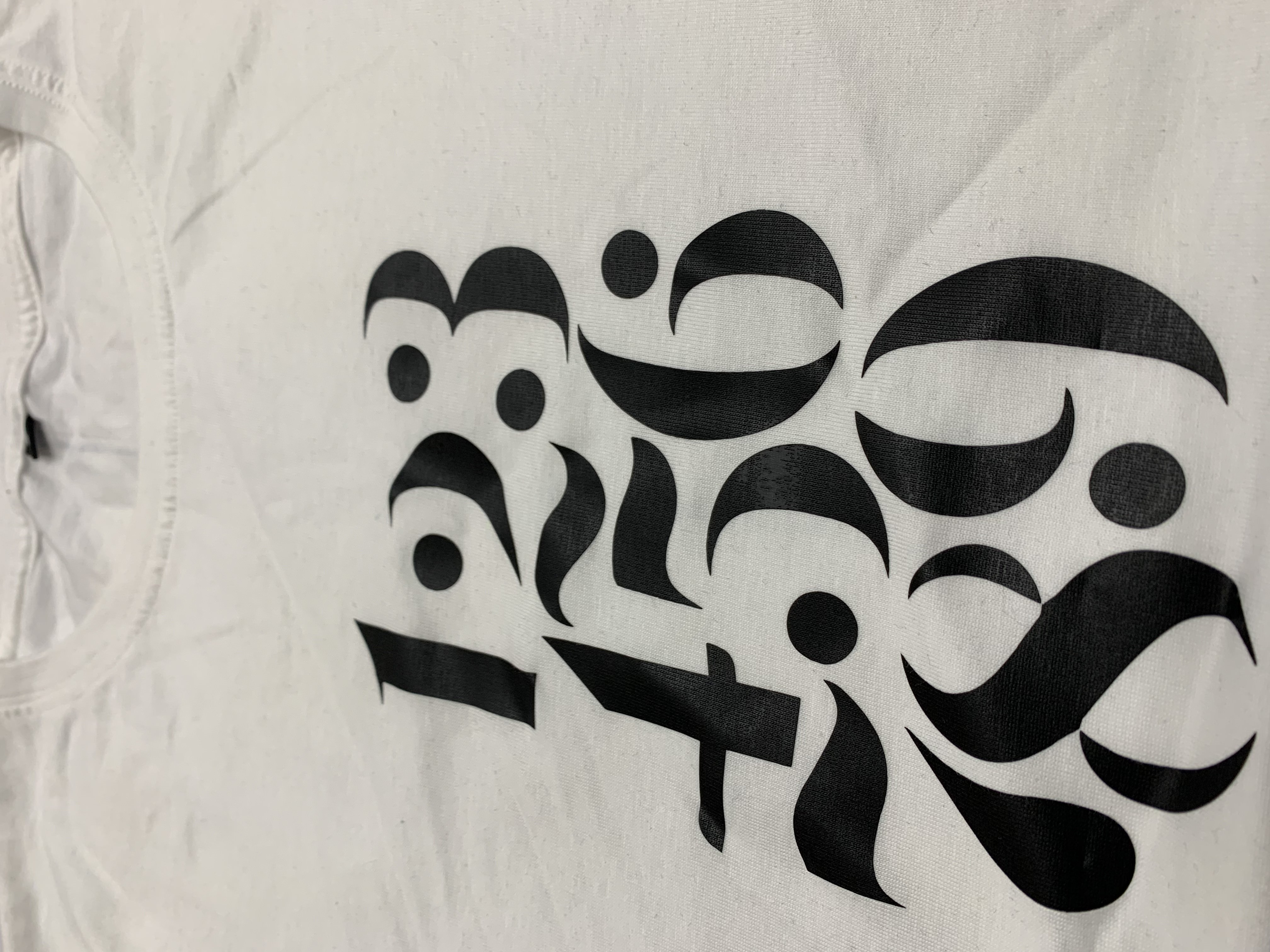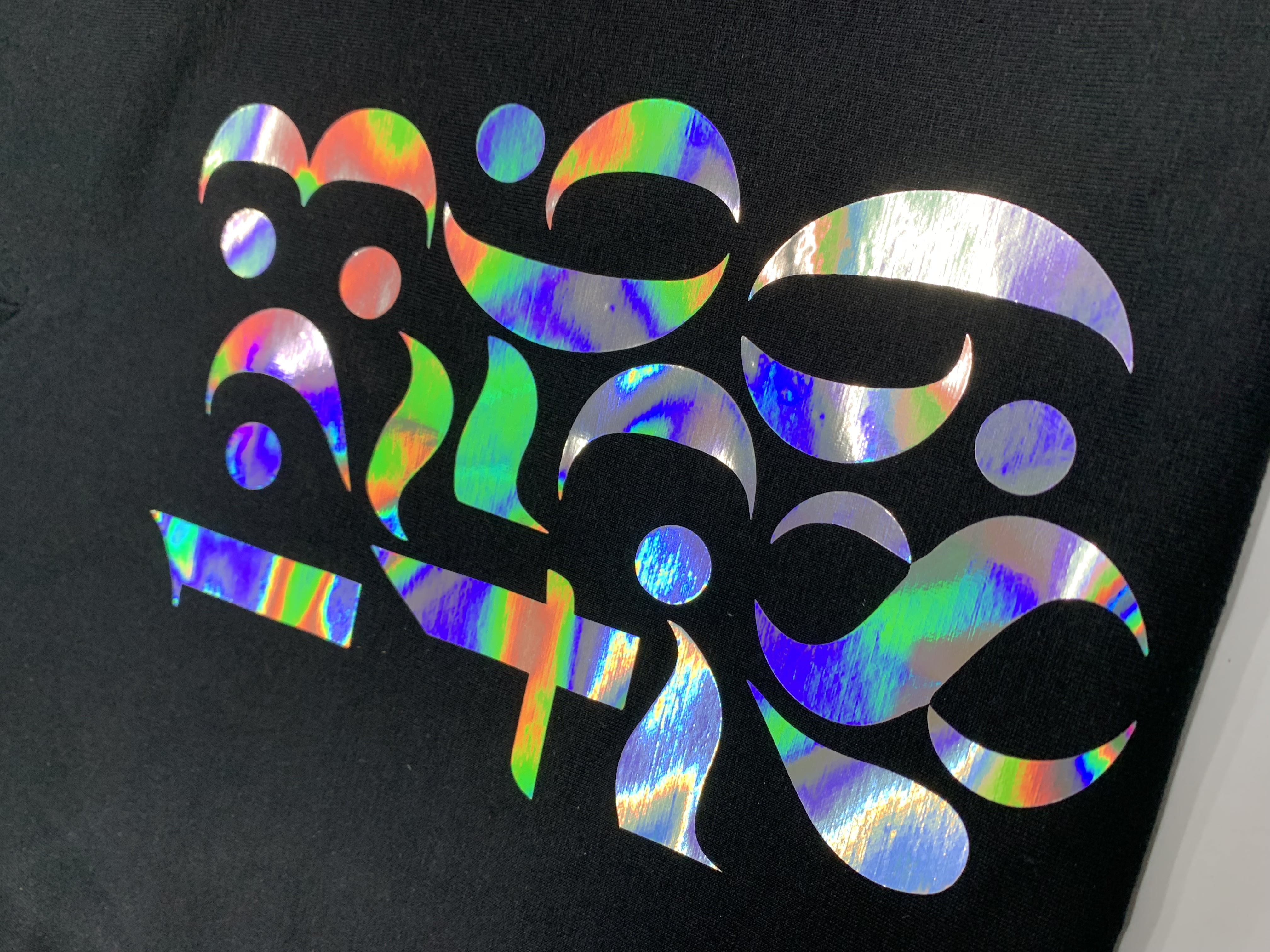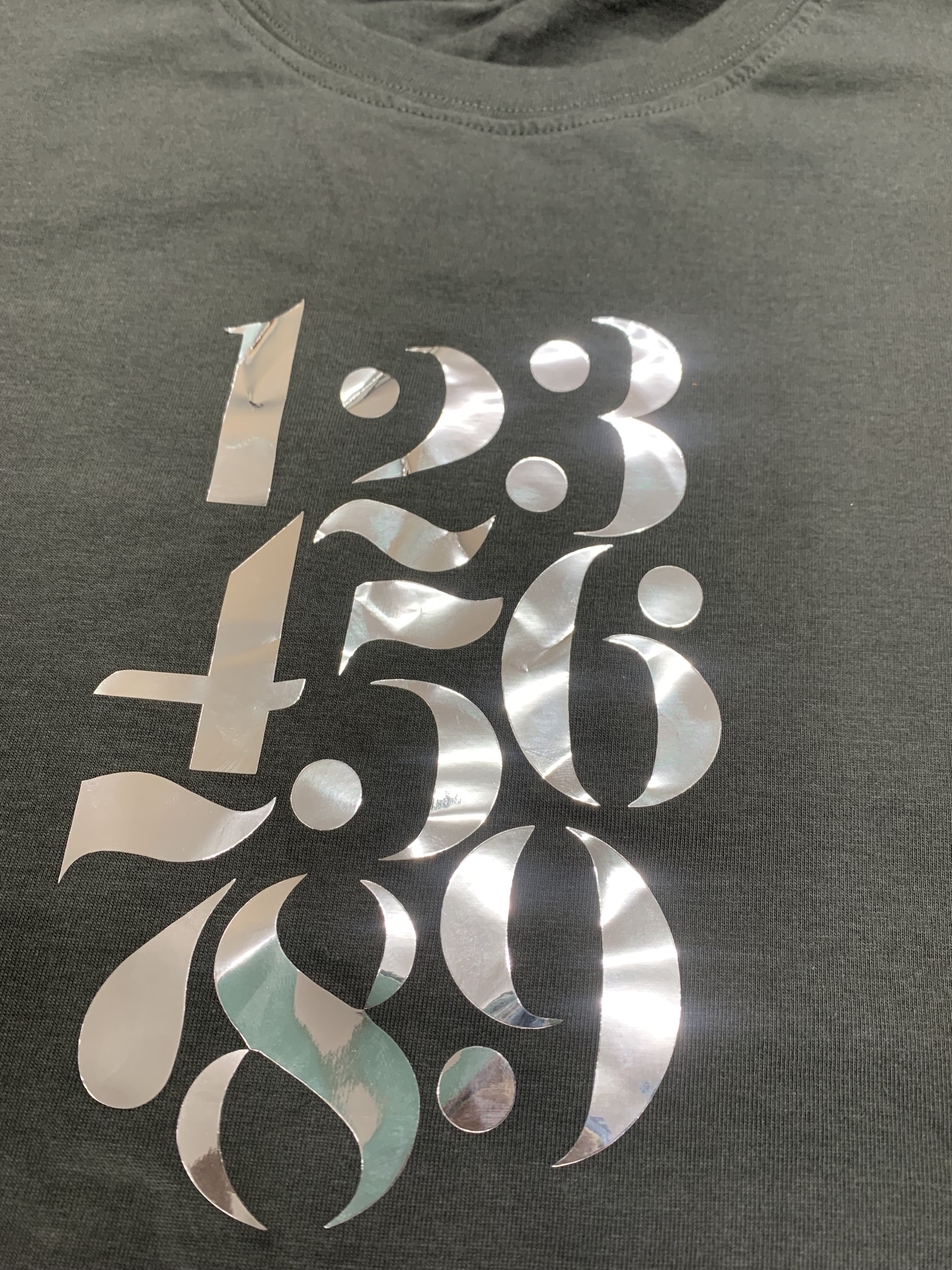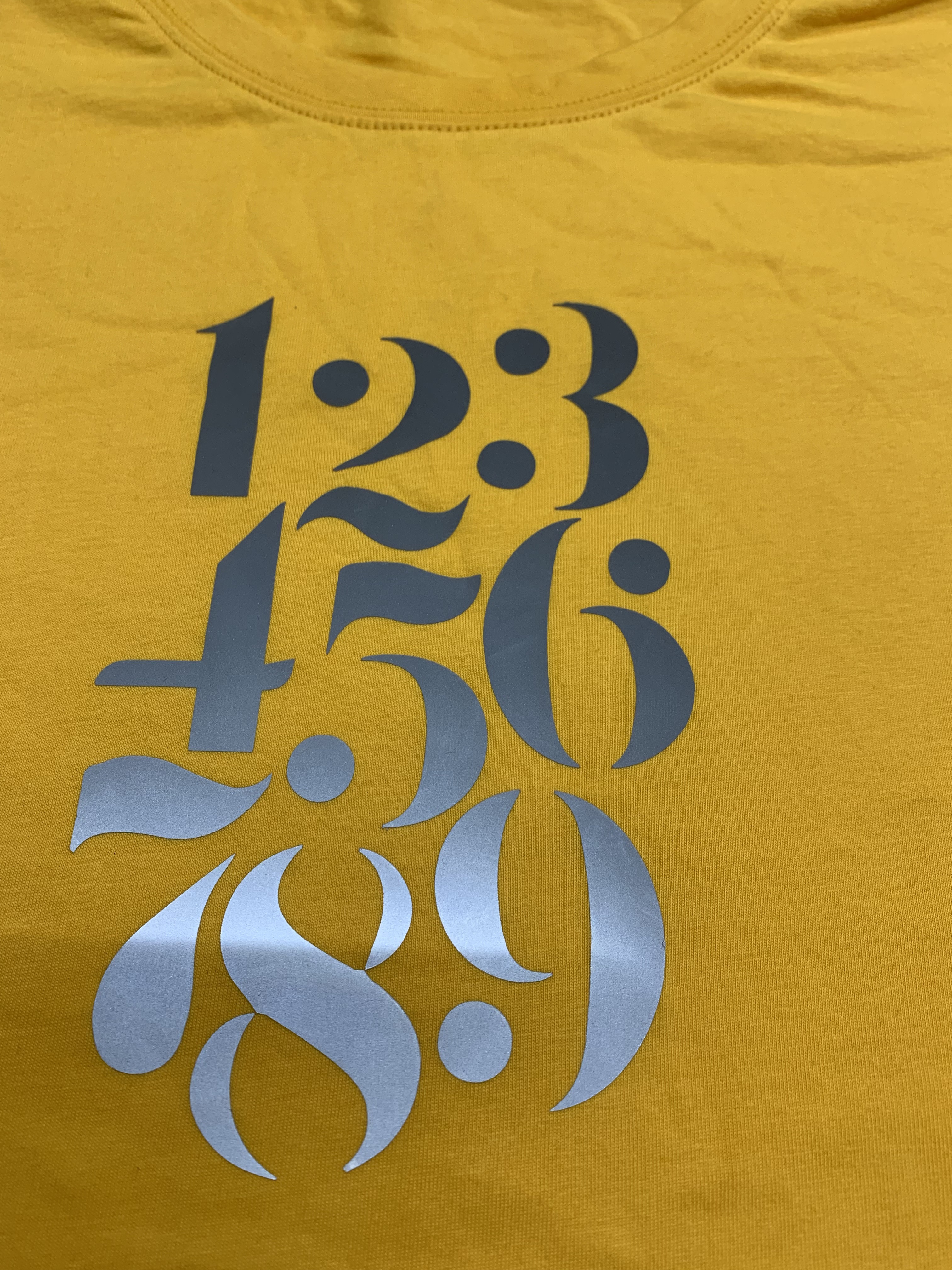 The design should be bold and shouldn't contain any small parts

Sharp and minute particles are also hard to process through this method

Multi-color designs can't be printed

For white and rainbow vinyl printing, the design file must be completely white

For black vinyl printing, the design file must be completely black.
Just like Glow-In-Dark Printing, the following kind of design guidelines is required in this method too.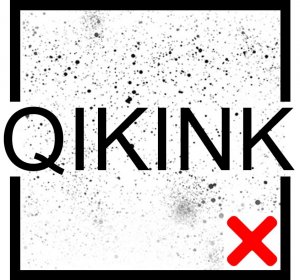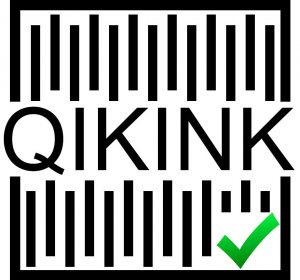 Related Articles

Direct to Garment vs Vinyl Printing

Direct to Garment Vinyl Digitally prints Sticker prints Colors lasts well Long lasting prints Can print multi-color designs, gradients Can only be printed in white Can print minute and sharp designs Cannot print minute and sharp designs High ...

Embroidery Design File's Digitization

Digitization: Digitization is the process of converting your design file to a supportable format for the embroidery machine. Every design needs to be digitized for embroidery. Once a design is digitized, it can be used for your future orders. ...

How to Place an Order for All Over Printed Products?

Preparing Design File Only repeated pattern designs can be printed. Check out this to learn how to prepare a design file for AOP products File Dimension: Height - 27 inches | Width - 36 inches Resolution: 300 DPI File Format: PNG Create an AOP order: ...

Custom Branding Services

We expect your brand to be loud enough to be better experienced by your customers. Qikink offers unique branding options to enhance your brand and set your standards high. Your brand is the single most important investment you can make in your ...

Custom Branding Services - Inside Neck Labels

A brand is a set of expectations, memories, stories, and relationships, that taken together, account for a consumer's decision to choose one product over another - Seth Godin The best way to visually express your brand identity is with brand labels. ...