While DTG (Direct to Garment) printing technology has a lot of advantages like printing multiple colors, gradients, no minimum quantities, durable and high-quality prints, etc, there are also a few limitations that come along with it.

In this article, we will talk about the limitations/cons of Direct to Garment (DTG) Printing. Let's get started.
Fusing or Coating Marks on the Product
DTG t-shirts undergo a pre-treatment process which leaves behind some marks on them. It's due to the fusing and coating process before loading the t-shirts into the DTG machine. The pre-treatment liquid is a base layer applied on all DTG garments allowing the inks to sit on top and is then heat pressed to flatten the fibers. Sometimes the pre-treatment can react to the garment and can leave quite a noticeable staining, square or rectangular shape around the artwork. This is a limitation of the DTG technology and does not have any permanent solution to it.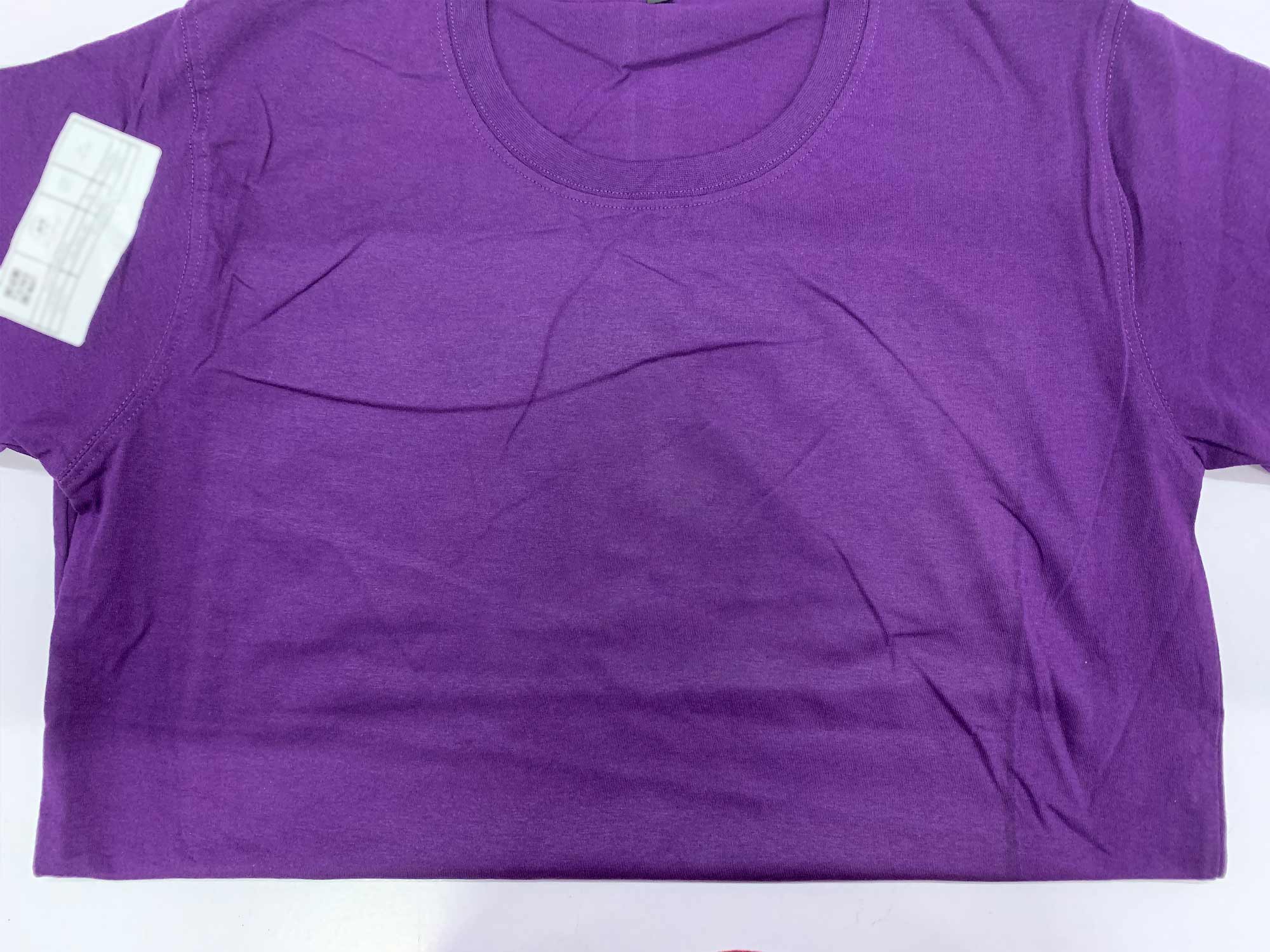 Here's how you can get rid of these marks/stains.

1. Simply wash the t-shirt with cold water and flat dry
Apparel Products Having A Weird Odor
Does your t-shirt have a vinegar-like smell?

That odor from your new t-shirt is a by-product of the DTG (Direct to Garment) printing method. But, don't fret! The odor from printing is just a temporary addition. Now that your t-shirt is out of the confined space of the shipping bag, the printing smell will dissipate after a wash.
The odor is generated by a fixation agent known as the pre-treatment liquid used for all DTG prints. It helps the ink bond with the fabric; without it, the ink would flake off the garment.

Here's how you can get rid of the odor

1. Cold wash your t-shirt and flat dry

Design Color Matching Disclaimer

Qikink highly recommends you order a sample product before you get started as it is important to experience the quality and service before your customer. Our standard process is the Direct to Garment (DTG) method of printing for all our cotton apparel. That means we can create photo-quality prints, the amount of colors used doesn't affect pricing, and there aren't any order minimums.

There aren't many things our incredible DTG process can't achieve! However, it's important to note that they may look different on a real product than what you see on your computer monitor. Even if you have calibrated your monitor to a specific color profile, various factors influence the final appearance of colors on a printed product.

Because of this, we can't guarantee color accuracy 100%. Consider the following factors:

When printing on garments, it's important to consider fabric material and garment color. The same color value will look a little different when printed on 100% cotton vs. a fabric blend. Similarly, the same color value will look different when printed on light vs. dark-colored garments.

We also print a white base layer beneath prints on colored garments so that the colors look vibrant and stand out from the fabric. The same color value on one garment can look different when printed with vs. without a white under base. Keep in mind that even the colors in these photos look different than on the original printed product.


DTG printing is unable to achieve NEON and METALLIC colors.

A t-shirt undergoes a lot of processes like storing, printing, quality checks, packaging, etc before they are shipped to your customer so it is highly recommended to wash the product before putting it to use for safety purposes.


The limitations of the DTG printing technology are not under our control, hence it cannot be claimed for refund or replacements.